Plan Your Indonesia Tours with Us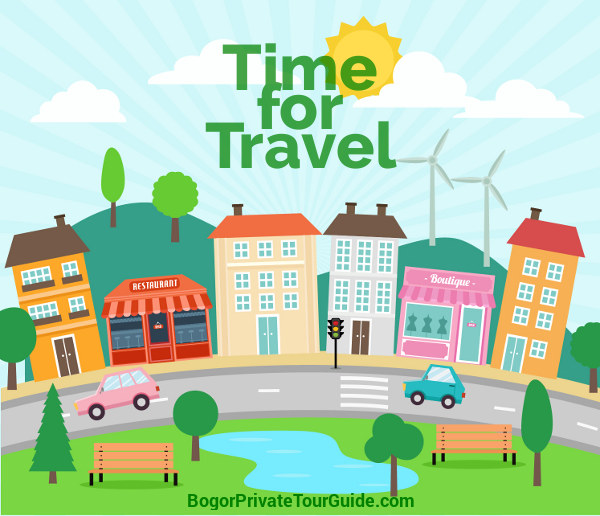 Explore our wide range of tours to all of the best destinations in Jakarta & West Java. We do provide private tours also in Yogyakarta, Dieng, Semarang, Bali, and Lombok.
You can create your own great itinerary. If you don't know what to do, I can help you to create an itinerary personalized for you. Here I provide guide and examples of itineraries for you to be used. You can take a short trip or long trip vacation. If you want to go to Bali but your flight will arrive in Jakarta (Soekarno Hatta International Airport), you can take an overland tour to see many beautiful places along your trip from Jakarta until Bali. You can ask us to pick you up from airport or from your hotel to start.
For your convenience, I can propose an itinerary for you. You can discuss it with your family or group member and ask us to modify the itinerary based on your interests. If you are on a business trip, we can also discuss it further via email or WhatsApp.
We do private tours on many cities in Indonesia. To learn more about the tours, here I provide some worth informations, guides, itineraries for you: